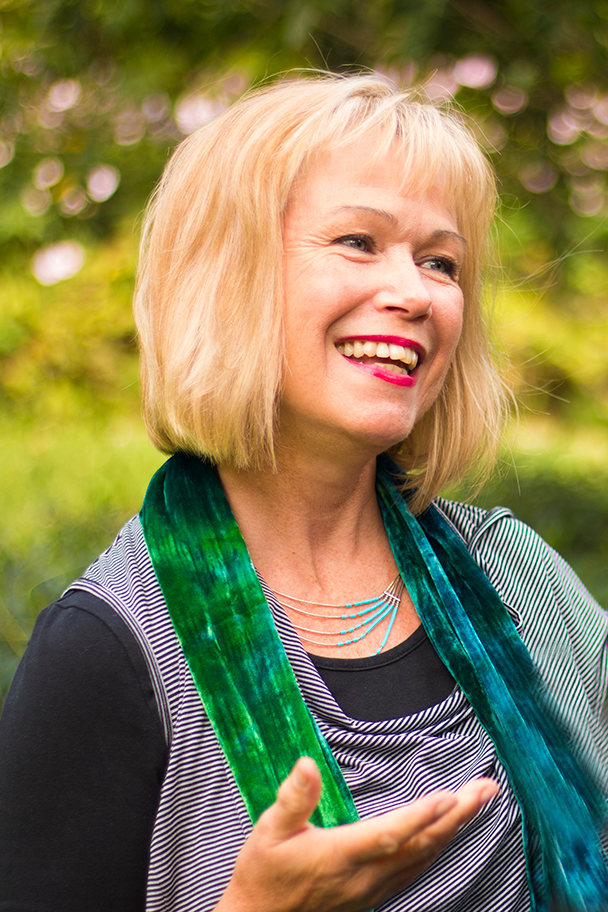 Full session (1 hr)*: $160
30 mins session*: $90
*for ongoing clients only
15 mins session*: $90
*for ongoing clients only
3 sessions: $435 (incl. discount)
5 sessions: $700 (incl discount)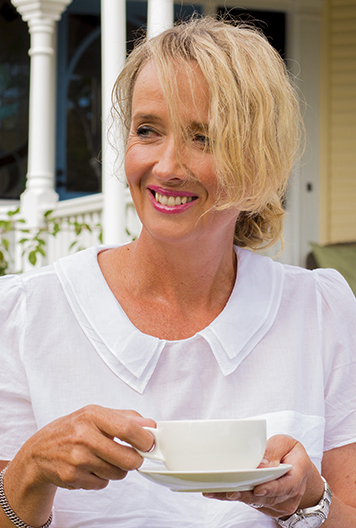 I understand you are busy so this is why I offer to come to you!
Travel time is extra at $1 a minute.
Special estimates upon request.
Feel free to contact me if you want to organise a special seminar for your company.
My dedicated Mentorship packages are highly recommended.
If you really can't fit the session in your schedule or If you are far away, you can book a session with me on the phone.