Happiness and Success start with you!
Hi I'M PIP OXLADE, DISCOVER SUCCESS MENTOR
I am an expert in assisting people to create all round success in their life and I am here to give you the skills you need to lead from a heart-centred space.
My extensive clientele base ranges from government, health service, corporate, private business owners to the individual seeking help.
No matter who you are, I can help you to consistently be happy, healthy and wealthy in a high-pressure environment.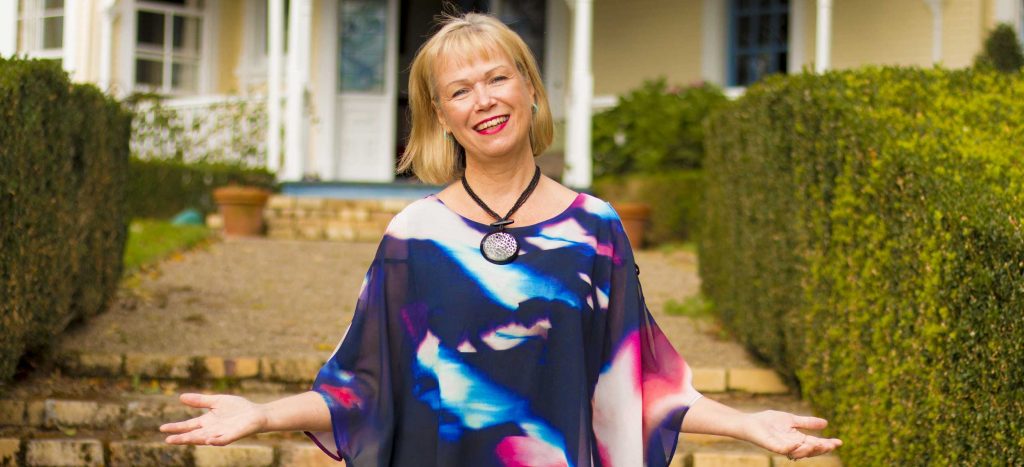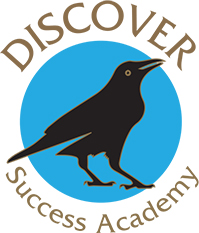 The raven is adept at solving puzzles, as he is known for his ability to learn quickly and apply his knowledge to difficult challenges. Creative and inventive, he is able to use all the resources available to create much needed changes.
Like a raven, I will be the observer, the bridge between you and your team. An independent Mentor ready to help you unravel and raise above the issues.
I WILL HELP YOU TO BE THE BEST YOU CAN BE
Dedicated to your wellbeing, my Discover Success Retreats will return you home more in tune with yourself than ever.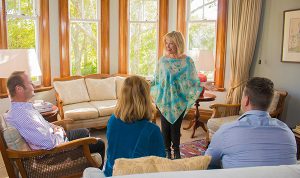 Designed to help you find balance in your career and in your personal life, retreats are dedicated to small learning groups.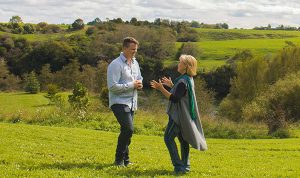 My one-on-one Executive Mentoring Program is tailored on your needs in the most confidential environment for you.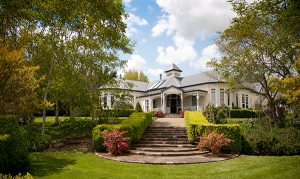 I select the best locations where you can reconnect and find your balance. It's here that the change happens.
INSPIRATION LEADERSHIP TALKS
An international speaker and book author, Pip was featured on: Holistic Living magazine, 'Women Inspiring Women' (DVD) and on her own series on Blog Talk Radio. She has spoken at a multitude of international and home-based wellness expos and has stood as keynote at Health conferences in NZ, Australia, UK and USA,  including NZ Cancer Conference, Reiki Inc, Kinesiology Association and various Mind Body Spirit Expos.