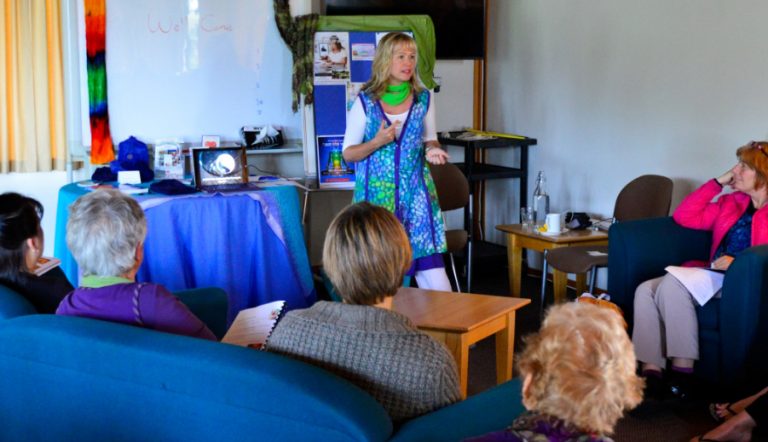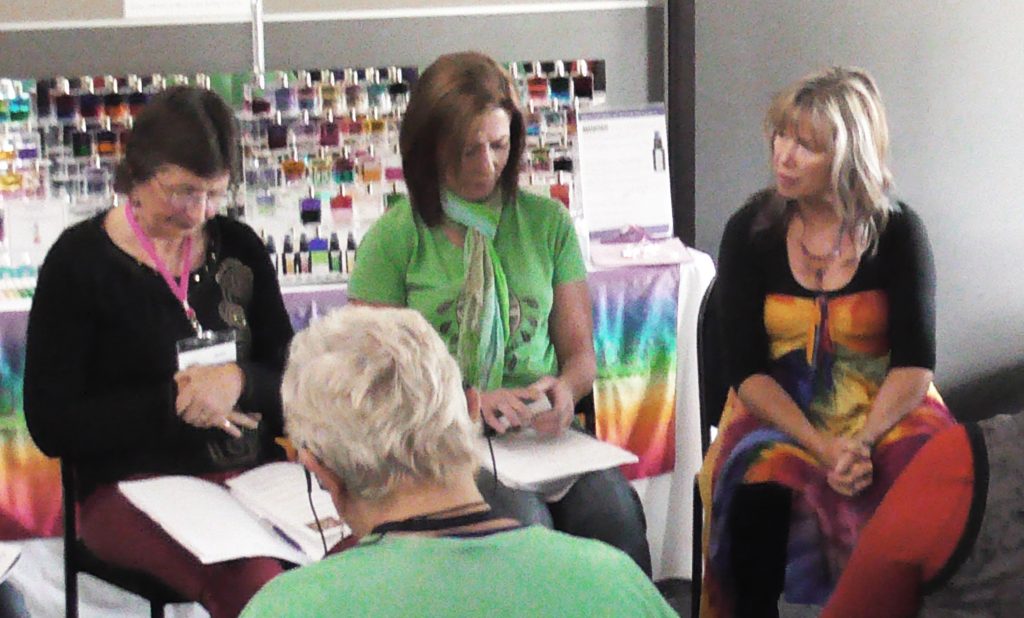 "Do you need to get to the heart of the matter in order to achieve success? You will find no better guide than Pip Oxlade to help you clear away any barriers and guide you along the path to self-fulfillment. An inspirational mentor, Pip can show you how to get the job done!"
Sally Fallon Morel
President The Weston A. Price Foundation, author of Nourishing Traditions
"You shine from the inside out and make everybody feel confident and loved "
Yoga Centre Business owner. Auckland
July 2019
"It was a wonderful experience learning how to connect to the Creator and help heal myself"
Student
June 2019
"Loved having Pip come and share vast talents and knowledge"
Student
May 2019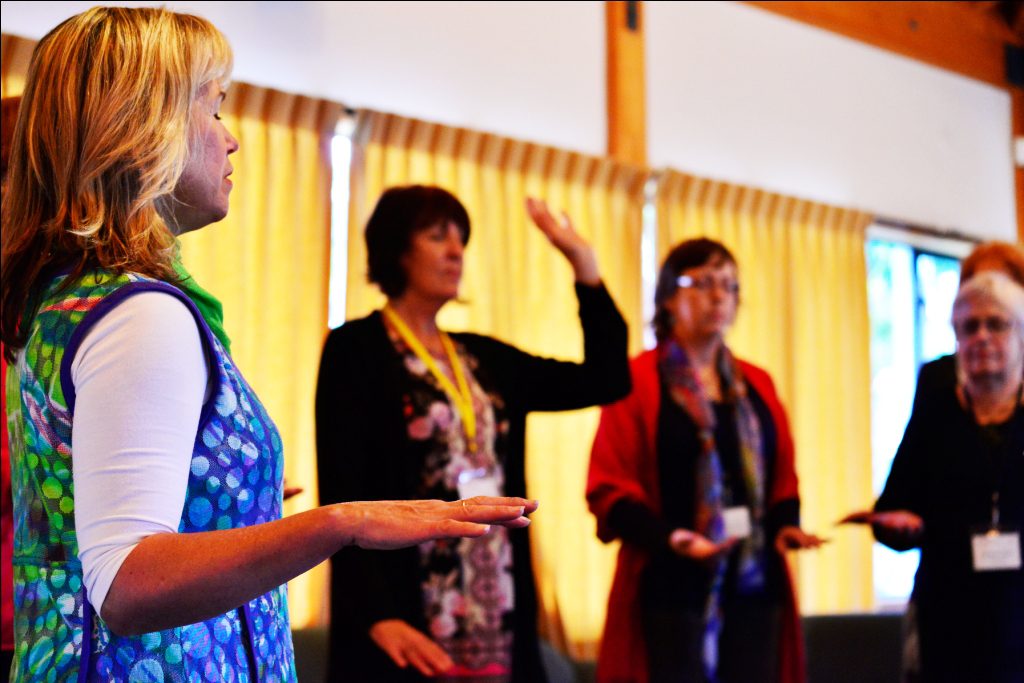 Retreat Feedback
"Feeling rested, relaxed and inspired after the retreat.  Thank you so much. I've had some good talks with staff and we've made a plan for the future"
Student
Hamilton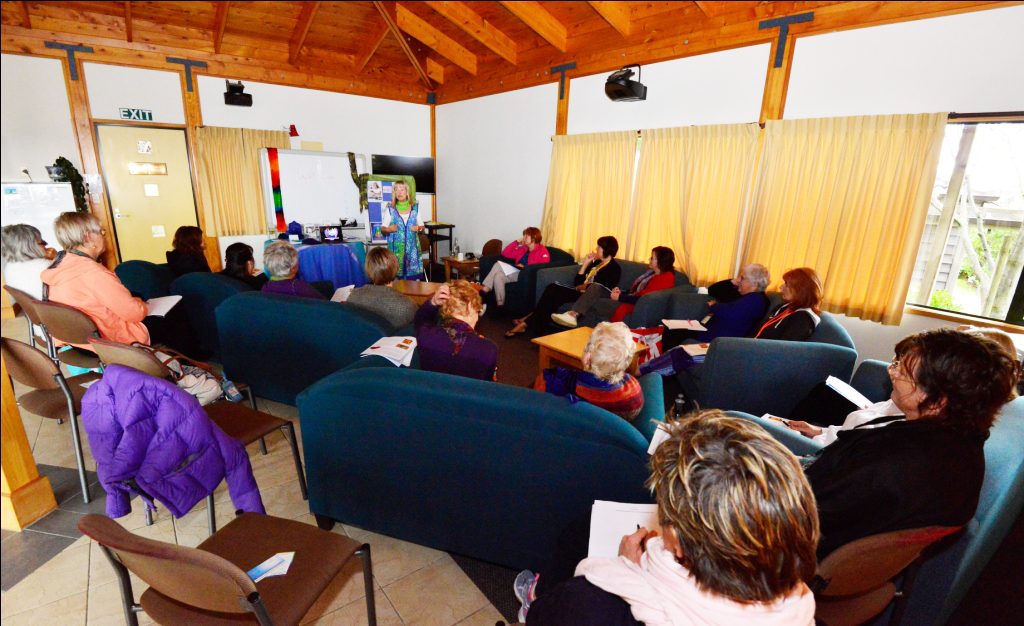 "Pip is absolutely hands-down one of the most effective practitioners I've met. Her energy is so vibrant and colourful, she radiates enthusiasm and has a very genuine care for her clients, and can truly relate to the needs that they would like addressed. Her approach is diverse and covers all elements of our being, to bring in the shift that's awaiting us to move on through our challenges.

In our 3 sessions she has shown me a variety of tools to help let go and move forward with no fear. Now I feel light and free to step up in to the place I need to be to get the results I've been searching for. No matter what you may be lacking, Pip can help you realise what no longer serves you and show you the way to achieving what you truly desire."
Alesha Smith
Vital Balance Body and Beauty

"Pip is such a phenomenal guide and teacher who will change not only your world, but your mind, heart and spirit. You will "believe" once again in you true self love and limitless possibilities. Incredible, amazing, I highly recommend every person to do this. Explore and spoil yourself."
M P-R
Hamilton
"Just like the television Discovery Channel, Philippa's book covers a multitude of subjects and makes them interesting. There is something for everyone. Joy is Philippa's middle name, and indeed a sense of joy pervades her entire book".
Jeffrey Smith
JP, ND
"It has been a great privilege to be in this special group of people, to be taught these wonderful techniques by a very talented woman, who has been dedicated to her work to make this possible, and who is also prepared to travel a distance to present this course and information to us. It has been hugely beneficial and a privilege. It will help me with my life, and allows me to pass it onto others."
Student
Hamilton
"Pip's qualifications and much teaching experience helps the learnings stick in your head, thank you Pip"
Practitioner Mum, Northland
June  26, 2019
"Pip has a wealth of knowledge and experience. She is passionate about her work and her joyful and professional nature makes learning from her a warming and enriching experience. I definitely recommend her as a teacher."
Student
October 4, 2018
"II highly recommend Pip! I have been an educator for 30+ years and have seen many teachers but few that have a natural gift like Pip. She is knowledgeable and patient. She has a great sense of humor which serves her well. I can't wait to take more classes from her. I wish I had found her sooner."
Student
August 23, 2018

"Philippa Joy Oxlade is one of the most positive people I have ever met. I am delighted that she has chosen to share with and guide others to the valuable lessons she has learned in facing and overcoming her own health challenges."
Katherine Smith
Editor of The New Zealand Journal of Natural Medicine.