INSPIRATIONAL PRESENTATIONS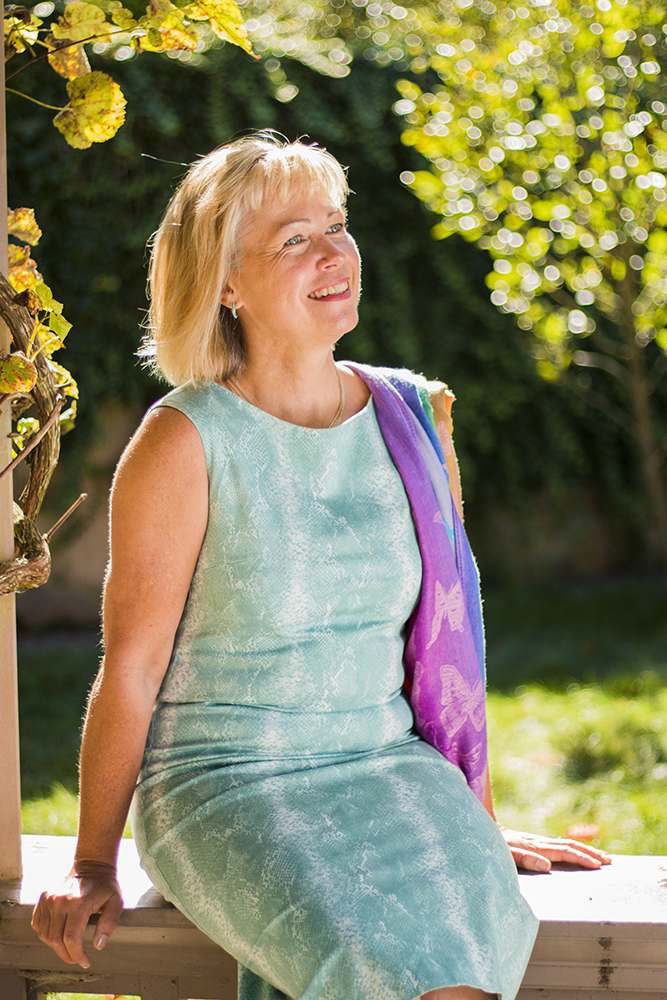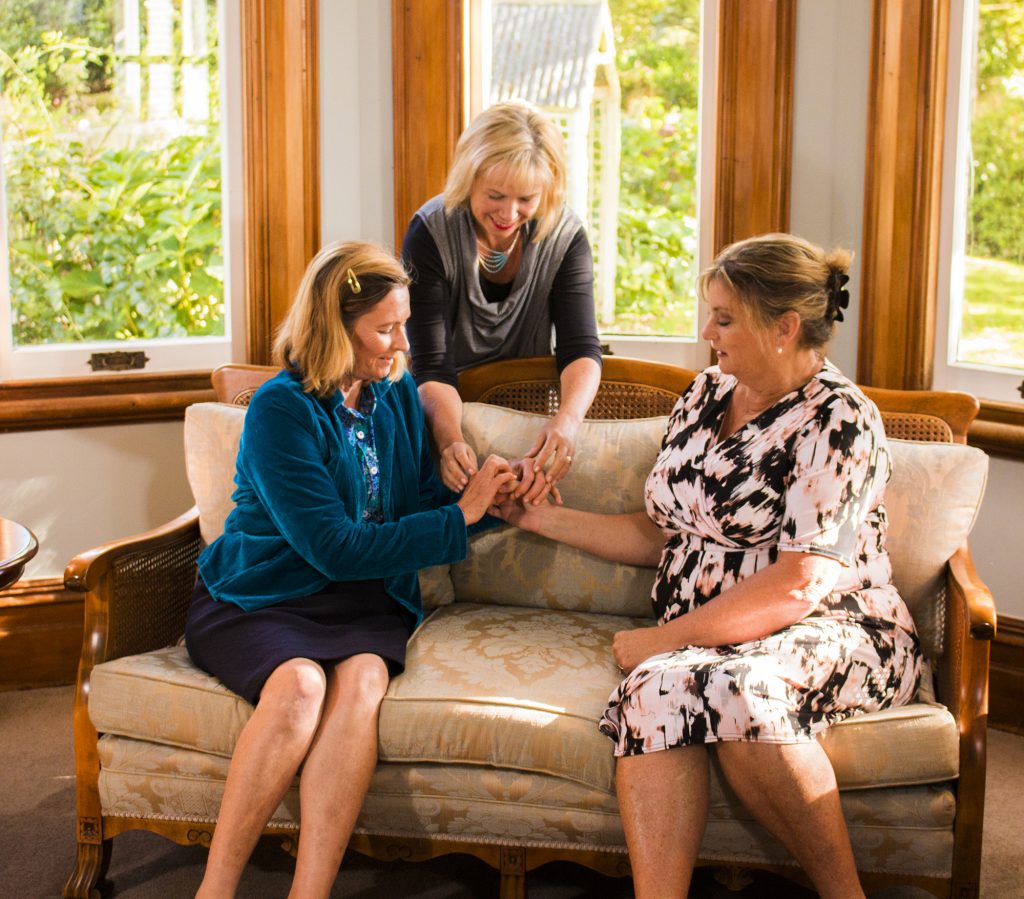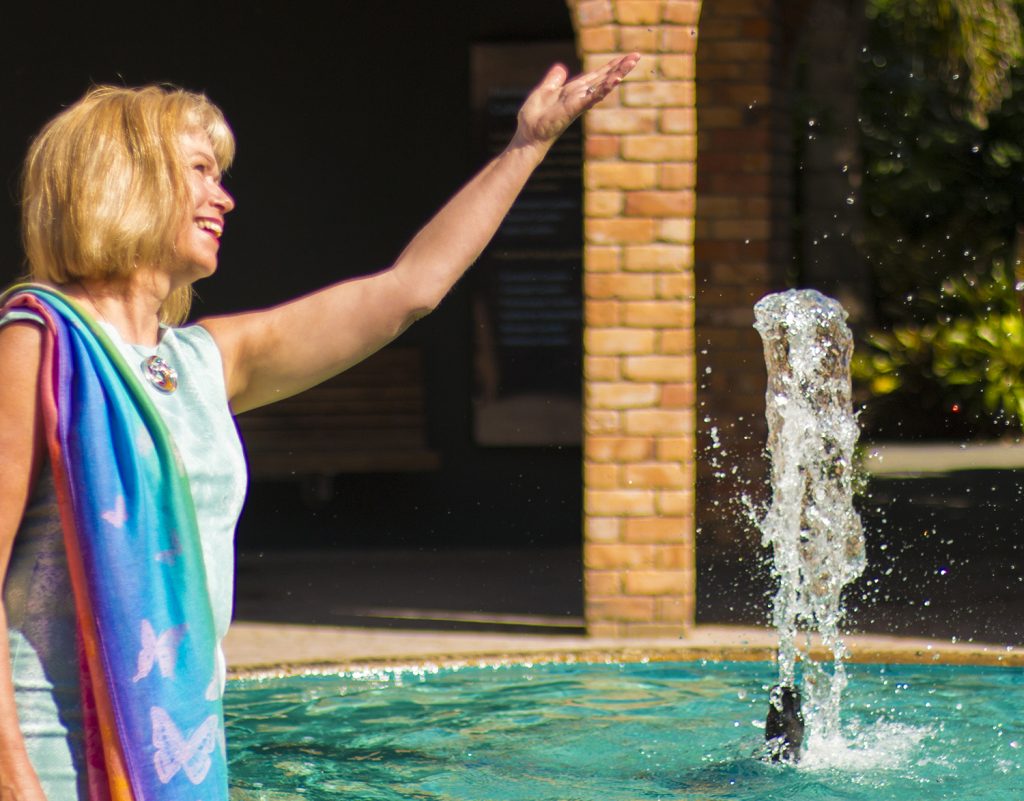 HAVE PIP AS A SPEAKER AT YOUR EVENT
An experienced and international speaker, Pip is able to adapt to tailor a talk on a wide range of topics and connect with various audiences on a deep level. She conveys her conviction that mind focus is needed in every area of life, including business.
Combining her key-themes of soulfulness and all-round success, together with what she learned through her compelling personal journey, she makes a powerful impact, giving her audience the inspiration and the tools they need to make positive change happen now.
Pip has been the keynote speaker and guest speaker at several national conferences throughout New Zealand and Australia, including:
Massage NZ
Reflexology NZ
Bowen Association NZ
Reiki INC NZ
NZ Kinesiology Association
MindBodySpirit Festival (Melbourne and Brisbane, Australia);
New Spirit Festival (Albany, Canada);
Wellfest (Auckland, Wellington and New Plymouth, New Zealand).
Natural Health Expos (Hamilton and Cambridge, New Zealand)
Kawai Purapura Yoga Centre New Zealand
PIP IS PARTICULARLY PASSIONATE ABOUT THESE AREAS
Dealing with bullying, unnecessary mind chatter and clearing of negative The Infinite and Intuitive Self;
Metaphysical presentation of colour and sound;
What colour means, and how to bring it in to your life;
How to be healthier;
Success- manifesting and abundance.