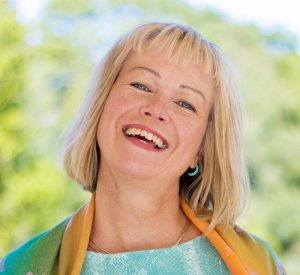 HAPPINESS AND SUCCESS START WITH YOU

I am an expert in assisting people to create all round success in their life.
Through the multitude of techniques I teach, I mentor individuals and business people at a high level to impact positively the way businesses work for the greater good. I believe that to make a real difference in this world we need to start thinking about how we treat ourselves and others: our environment will improve considerably around us.
I will show you how you can you be a better leader
Over the past 18 years I have personally reflected as to what makes me "tick" so that I can manage my own business matters better and better. From the age of 8 helping my father in his Chiropody business, to being coached by my ex-father in law CEO of a multi- international company and then winning best sales manager award to being a successful international author, instructor and mentor. I will assist you to improve your game through identifying your emotional, mental and soulful limitations to build upon your strengths to be the best you can be now.
As one of the world's top ThetaHealing® instructors with years of managerial experience in the health sector, in a multi-national company and now as successful business entrepreneur, I understand your needs. I've been there myself. What I know to be true is that with perseverance we can make a real difference one person at a time.
HOW CAN YOU BE IN A HEART-CENTERED MANAGERIAL POSITION
I will teach you and your team members the effective personal development techniques that can help you to become the 'go-to manager' who communicates well and leads to create all round success through excellence.
LET ME TEACH YOU TO IDENTIFY YOUR TRUE NEEDS TO
BECOME THE MANAGER THAT PEOPLE WANT TO BE LED BY
Let us start with you and help you to listen, communicate and work better by improving yourself, establishing the core root of the problem. The key to the solution is within you. Recreate your path to success by overcoming your doubts, your fears and your disbeliefs. Work smarter, happier and healthier.